Black Pod Assessment: Sept'21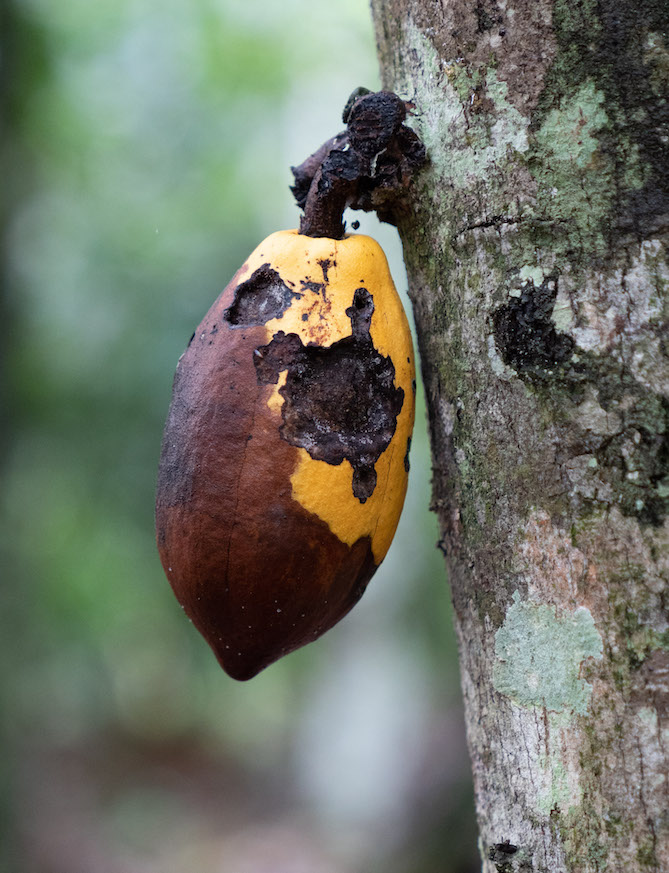 The rainfalls during the little dry season allowed the pathogen responsible for black pod disease to survive in the plantations. Consequently, it was well positioned to promptly flare up when rains returned in late August.
Furthermore, the warm and moist conditions that characterized September throughout West Africa may have accelerated the spreading. To this, we add the fact that the main crops in Ghana and Ivory Coast are late, meaning that if a black pod infection takes hold, it will have longer to act on the bulk of production – potentially leading to major losses if not properly controlled.
In light of these elements, our in-house analysis shows that the risk of a Black Pod outbreak in the coming weeks is higher than average everywhere except for in northern Cameroon.
Should the wet conditions continue into November, it could pose a serious threat to the late crop because infected pods will stay on the trees longer, allowing for the pathogen to spread even more. Farmers this season should pay extra attention to keep Black Pod in check.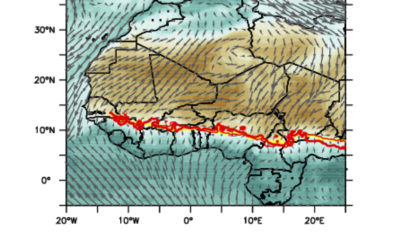 The ITF has been lagging slightly behind its normal position throughout most of the past month, only catching up to it in late November. By the end of the month, the ITF was located right along its average position for this time of the year: near the northern borders...