Ghana Crop Outlook: Sept '21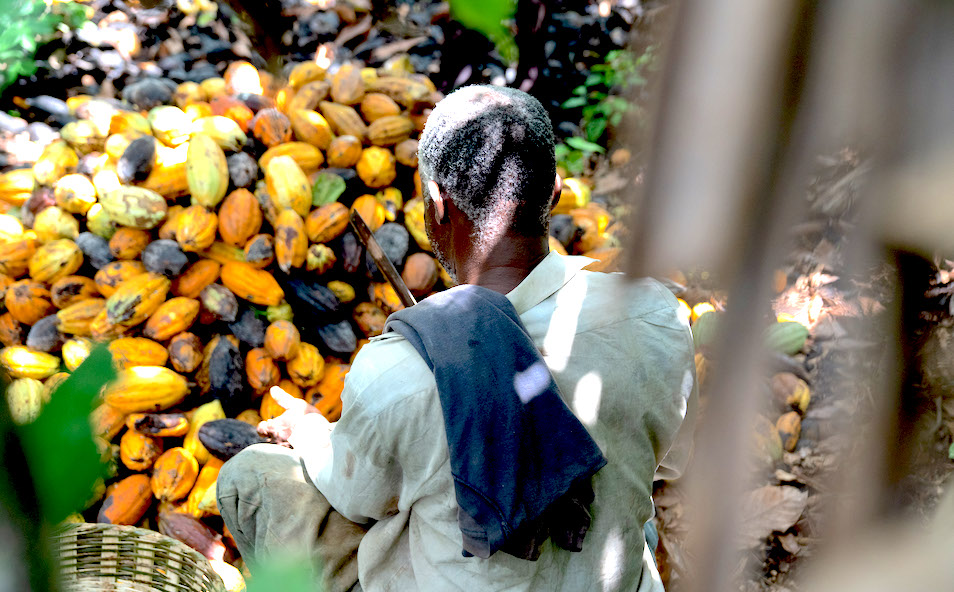 Over July and August the trees received a fair amount of water, allowing us to discount possible water stress during the little dry season.
The canopy is confirmed as dense and strong almost everywhere. Flowering is reported below-average across Ghana but is still sufficient to hope for a decent setting to come in the entire country – except for the central and southern parts of the Western region, where flowering remains very low.
The trees have failed to set new cherelles proportional to the abundant flowering seen in July. However, there has been a much more dynamic setting throughout August – a good omen for production. That said, the numbers coming out of the Western region are very low, which is going to greatly affect the overall numbers of the main crop.
In the rest of the country, the trees have set, on average, 6 new pods per tree, boosting the pod load thanks to a setting which is "only" 20-40% below average. This result might sound negative but it is a vast improvement from last month's almost complete absence of setting. Although this improvement is very welcome, it remains far from enough to compensate the past disappointing results. The silver lining is the absence of wilting which is increasing the chances of the crop's survival.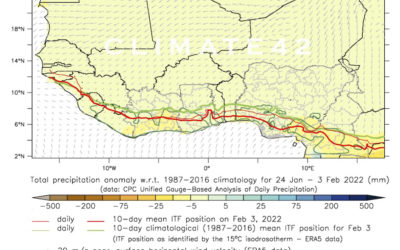 In January, we saw two major movements southwards of the ITF, which is a proxy for the southernmost reach of the harmattan. This intense harmattan activity was not expected, so we took this as an opportunity to check in with crop developments throughout the cocoa belt...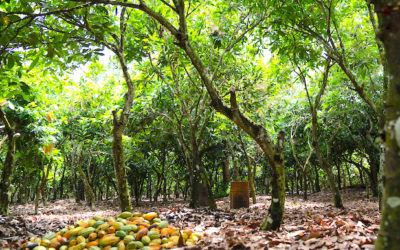 The canopy has continued to improve this month, thanks to the already dense foliage that was produced before the summer, alongside the new leaf flushing seen these last three weeks.

 The late nature of the main crop profile means that there are more pods currently in...