Our Agro-Climatic Sentiment
The Climate42 Research Team analyse all the agro-climatic data available and update their sentiment on the development of the crop on a weekly basis.
Latest Update: 17th December 2021








The links below will take you directly to the latest charts. If you have any questions, don't hesitate to get in touch.

Maps - Global Views
Charts - Regional Analyses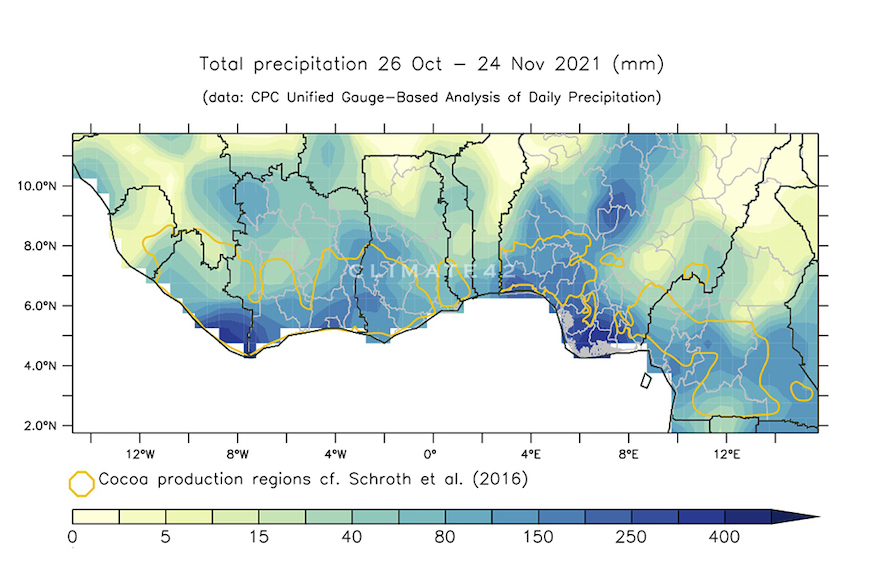 Maps - Global Views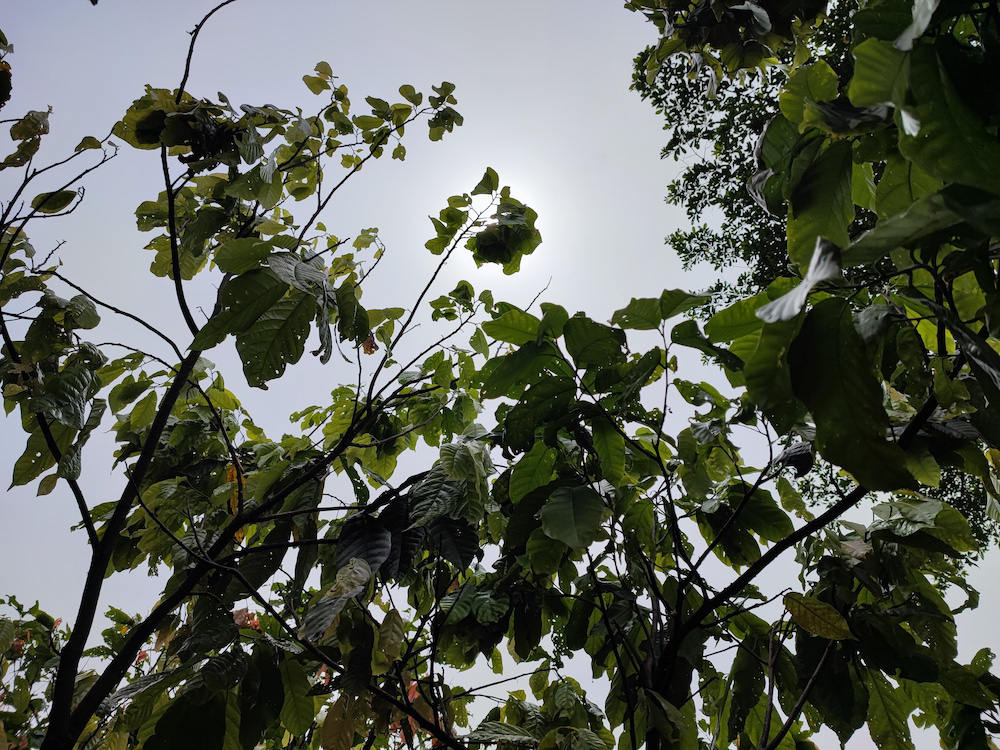 Maps - Global Views
Charts - Regional Analyses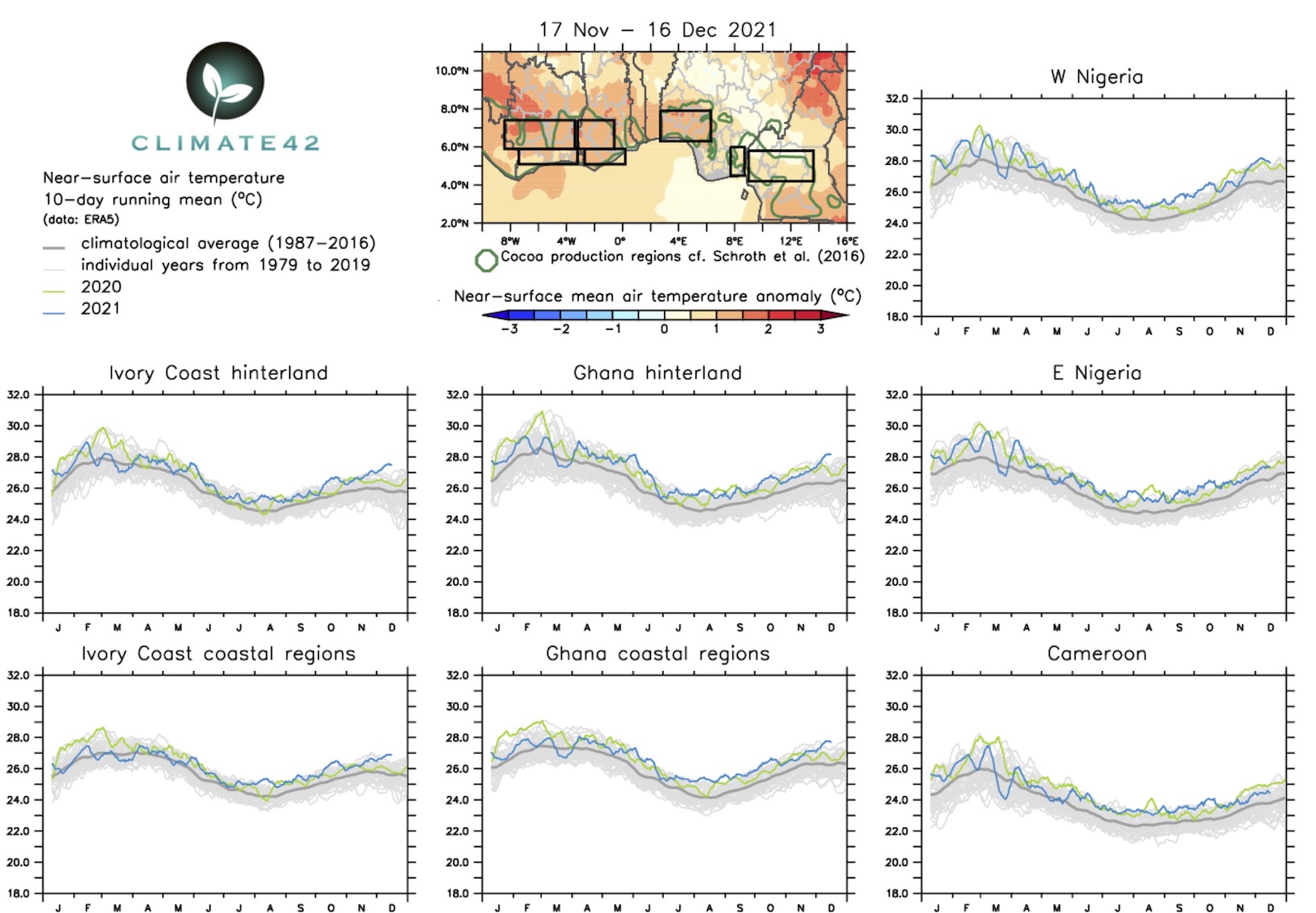 SOIL MOISTURE (beta testing)

Maps - Global View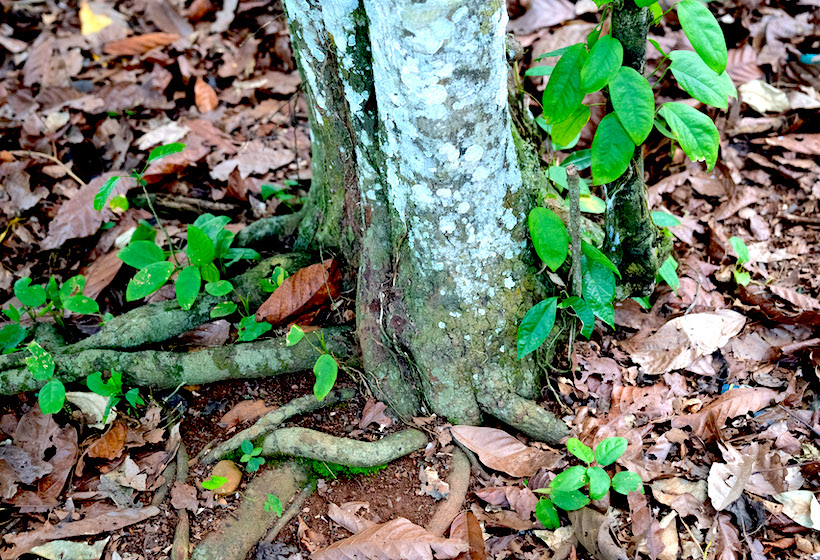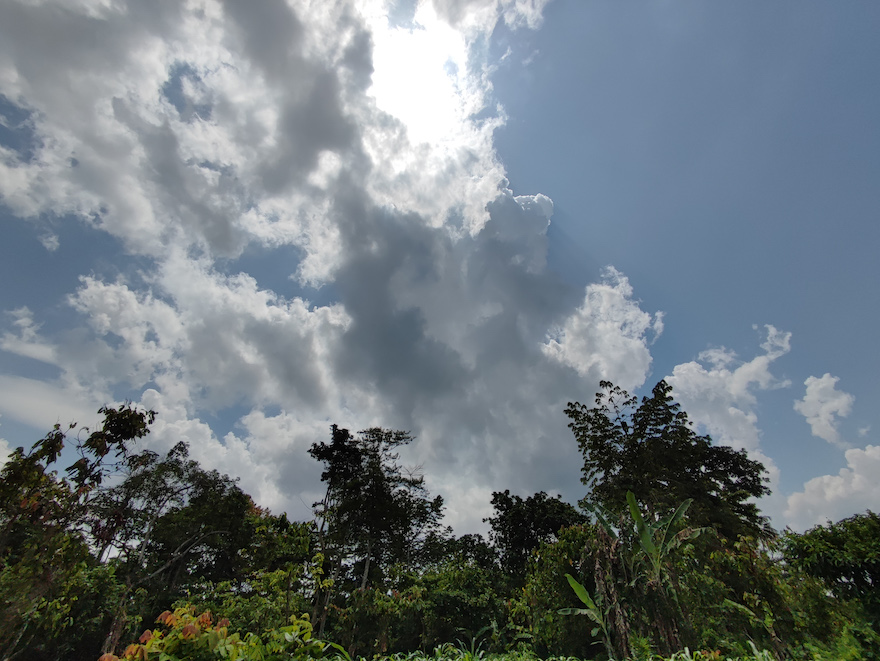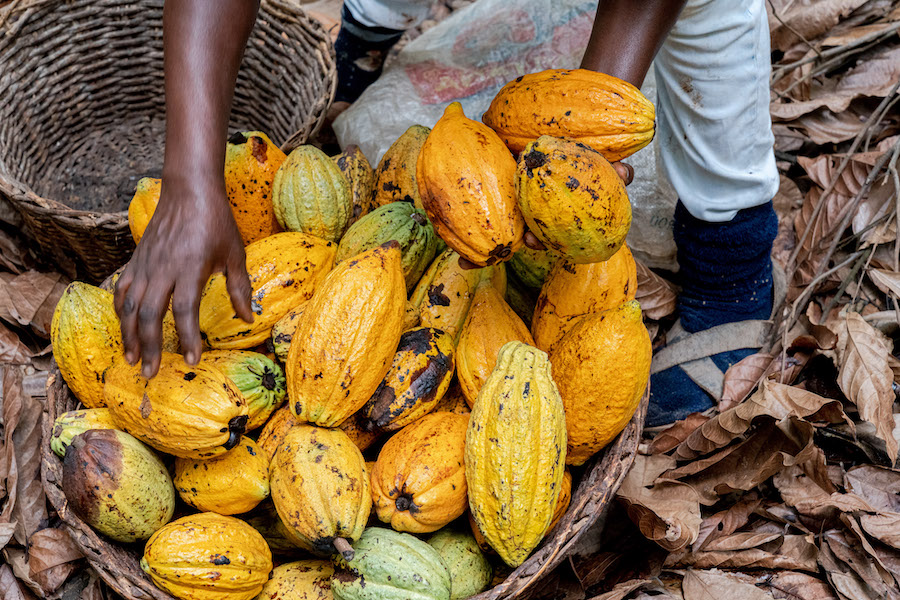 Maps - Global View
Charts - Regional Analyses